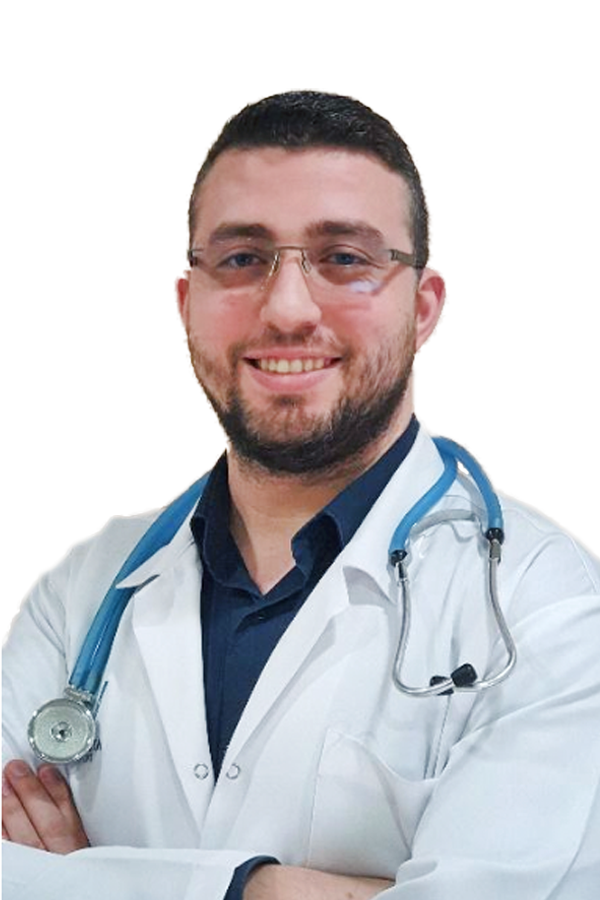 Dr Abdulla El Hossami
MEDICAL DOCTOR AND FOUNDER OF CANCER COACH
Dr Hossami graduated from the faculty of Medicine from MUST university, and completed professional development courses on cancer treatment and prevention from Harvard University, Mayo Clinic, and Cleveland University in the United States.
At the age of 28, Dr Hossami, became the Medical Director and leader of a very well known integrative clinic for cancer treatment. He worked closely with other doctors on developing cancer protocols, building a large data base of herbal treatments for cancer that work collaboratively with conventional treatments.
He has developed protocols in immune cell therapy for the use in cancer treatments, and has helped to further increase the efficacy of immune cells against cancer. He supports many of his patients through their journey by guiding them medically and emotionally and by following up with them for years after finishing their treatments. He makes sure that all patients are treated as family members and continue to support them whenever needed.
After many years of working in the field of cancer, Dr Hossami does not believe in hopeless cancer cases, there is always a chance to become a survivor. He has been interviewed by many cancer supporters and doctors from around the world on different topics regarding cancer treatments, and the difference between conventional approach and integrative approach.
He is certified as a cancer coach by the Beat Cancer Organization in the United States.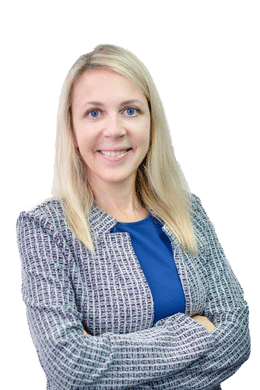 Tara Conrad
NUTRITIONIST AND LIFESTYLE COACH
Tara Conrad has been a Certified Clinical Nutritionist since 2006 in Bangkok, Thailand. She received her master's degree from the University of Bridgeport in Connecticut and is currently working on a second master's degree in Counselling Psychology at ABAC International University in Thailand. Tara has worked extensively with children, teenagers, and adults counselling them in nutrition, effectively changing their eating habits and creating an overall healthy lifestyle to manage stress, chronic illness, and pain.
Tara currently specialises in nutrition for patients battling cancer. Her extensive experience treating people with various types of cancers includes breast, lung, pancreatic, prostate and many others.
Tara creates personalised nutrition programme that include foods that will help block the growth of specific types of cancers, through using keto and low carbohydrate diets. She also recommends foods that boost the immune system to keep the body strong and resilient during treatments. She is ready to help you in your fight against cancer.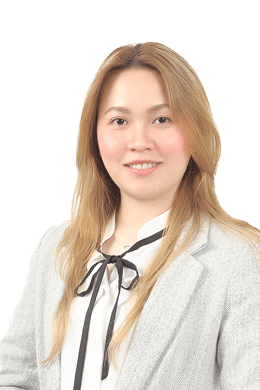 Sukanya Toruangsri (Bow)
SERVICE MANAGER
"What is the purpose of customer service?  I would say treating others the way you would like to be treated."
Sukanya, as a Service Manager, has a great passion for achieving a high level of customer satisfaction and providing an excellent standard of services at all times during a patients' journey. She has extensive skills in customer service, management aptitude, and international cross-cultural relationship obtained from her professional experiences and education.
She graduated with a bachelor's degree in Marketing from Bangkok University.  In 2014, she earned a master's degree in Linguistics focused on cross-cultural studies from California State University, Long Beach.
After graduation, she worked as an account manager, doctor assistant, and patient liaison in the United States. Later, she took a job as a Service Manager in a Cancer Center in Thailand. Her assets and passion are a guarantee of her aspiration of supporting patients and providing a five-star service with care is her top priority.
Register for No obligation Phone Call